About us
Success depends on the attention paid to the little things.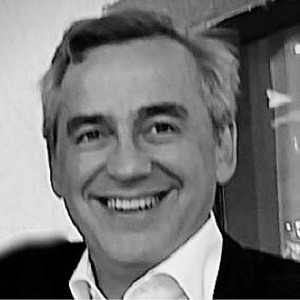 Today's world demands clear, pragmatic legal advice that is grounded in commercial objectives. Our clients benefit not just from our excellence in technical quality, but also from our close understanding of the business realities and imperatives that they face.
Our people are prized for their legal talent and renowned for being personally committed to helping clients succeed. It's a distinct BLP quality. Clients tell us that they particularly value the way we always: listen before we act; provide clear, unambiguous advice that your entire business will connect with; present solutions; and actively seek feedback. These are the reasons why – year in, year out – our key client loyalty is 95%.
Our award winning approach is redefining the way legal services are delivered. With experience stretching across more than 20 industry sectors and over 100 countries worldwide, you will get the expertise and business insight you need, wherever you need it.